Registration Is Now Open.
We are now accepting up to 104 total team registrations (8 in the Family division and 96 in the Ironman division). Our goal for 2018 is to reach triple digit teams for we are the largest outdoor curling bonspiel in Canada.
Sign up for email updates
Sign up to receive the latest news and updates from the Ironman Outdoor Curling Bonspiel including information on team registration and important event information.
Sign Up Now
We have raised over $91045.80 for The Heart and Stroke Foundation of Canada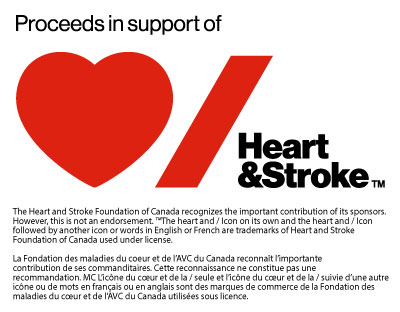 The Ironman Outdoor Curling Bonspiel is a not for profit event held each year at the historic Forks in Winnipeg Manitoba on the Red River in support of the Heart and Stroke Foundation of Canada.
This year's fundraising goal is $15000 and we've raised $1600.00 since October 1, 2017.

$1600 raised!
Donate Now
Ironman on Twitter
Follow Ironman Outdoor Curling Bonspiel on Twitter to keep up with all of the latest bonspiel news and get live updates during the event weekend.
Follow Us On Twitter