Photos & Videos
Did you take some great photos this past weekend of our event? Why not submit them to our Photo Contest?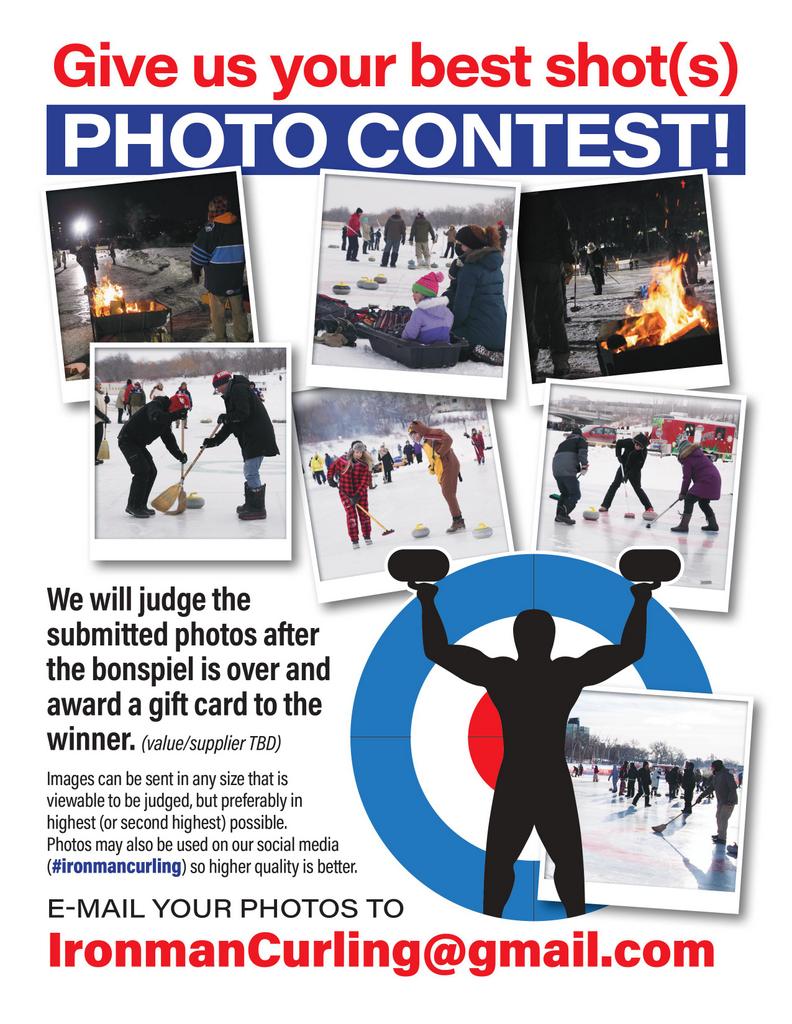 Congratulations to our 2023 event photo contest winner, Ryan Miller.
He submitted the following photo (click to enlarge):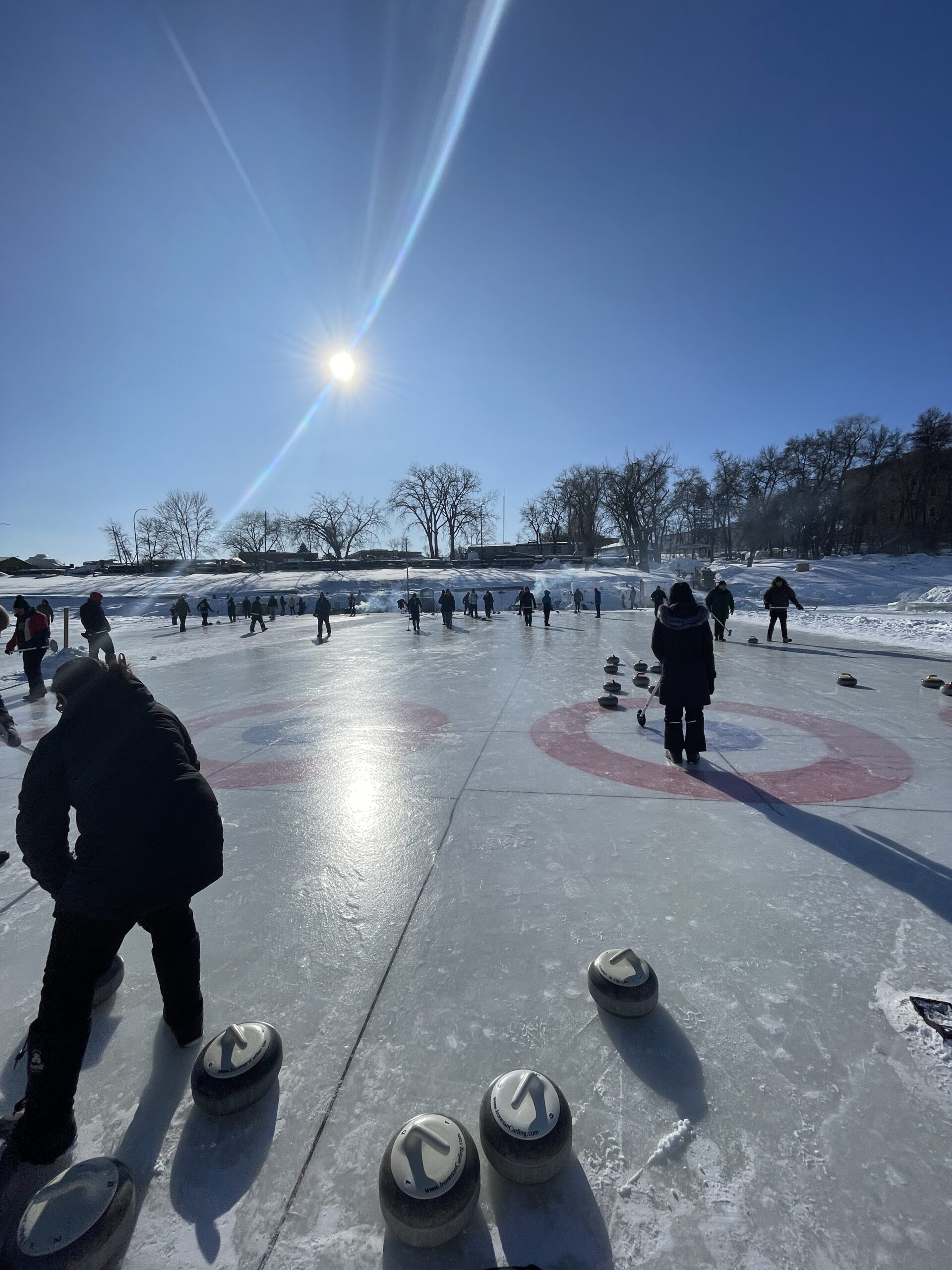 Ryan will receive $50 in Gift Cards from some of our great sponsors!
Don't forget to send us your photos of the event and you could win too.
See photos and videos from our past events on our Flickr page, or check out the Twitter feed.
Click here to visit our Flickr Albums by Year
Click here for Photo's from 2022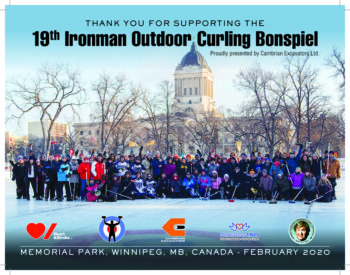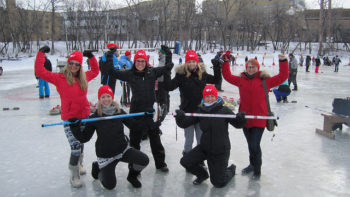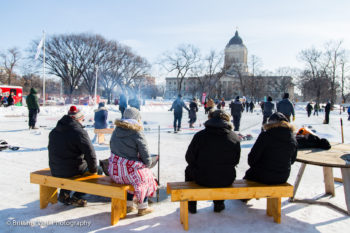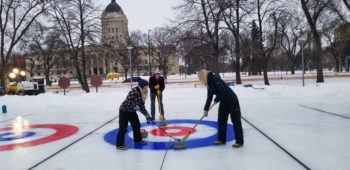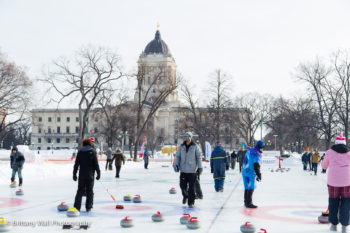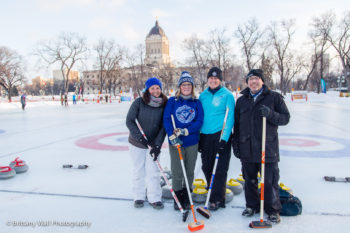 Watch the 2018 Ironman Outdoor Curling Special produced with the help of Shaw TV.
Have you participated before and have some great photos or videos you want to share? Join our Facebook group where you can post your photos, videos or stories.